FREE Professional Installation
Free professional installation worth £100 with every Tado Smart Thermostat purchase
FREE Professional Installation in Huddersfield With Every Tado Smart Thermostat Purchase
As energy bills continue to rise, start saving energy with our range of Tado products, now with FREE professional installation.
As Tado approved installation partners, we have put together a cost-effective range of heating controls that are both easy to use and deliver big savings. With prices starting from only £XXXX*; buy now to take advantage of our summer offer, with benefits including:
£78 instant saving with our free boiler service offer
£100 instant saving with our free installation offer
… Plus up to 30% lifetime savings on your heating bills!
There has never been a better time to grab a bargain and insulate yourself from spiralling energy costs.
Energy Saving the Easy Way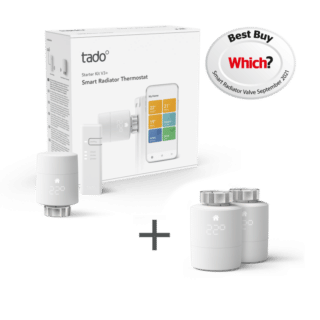 These kits offer the greatest savings for the lowest cost, simply by turning your bedrooms into separate heating zones and giving you the ability to turn the radiators off in empty bedrooms while still heating the rest of your home.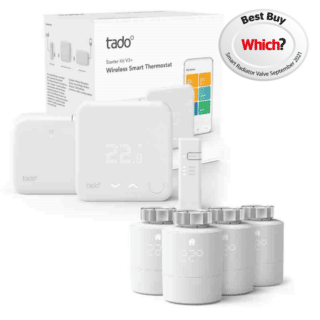 These kits make every room in your house a separate heating zone, and can also automatically turn the whole house heating off when nobody's home, perfect for shift workers or those with a hectic lifestyle.